Since 2013 we've been: Pure. Clean. Raw.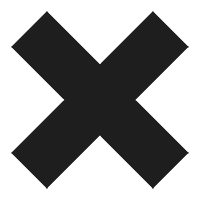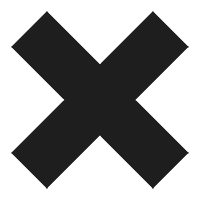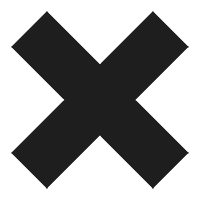 01. WEEDS
Questions on legalization. Why'd we do this? Where has all the good weed gone? MORE
02. BRANDS
Is your brand ON or OFF? Packaging. Compliance. You must OBEY… We can help. MORE
03. Jokes
Why did the weed go to therapy? It was feeling a little burned out… MORE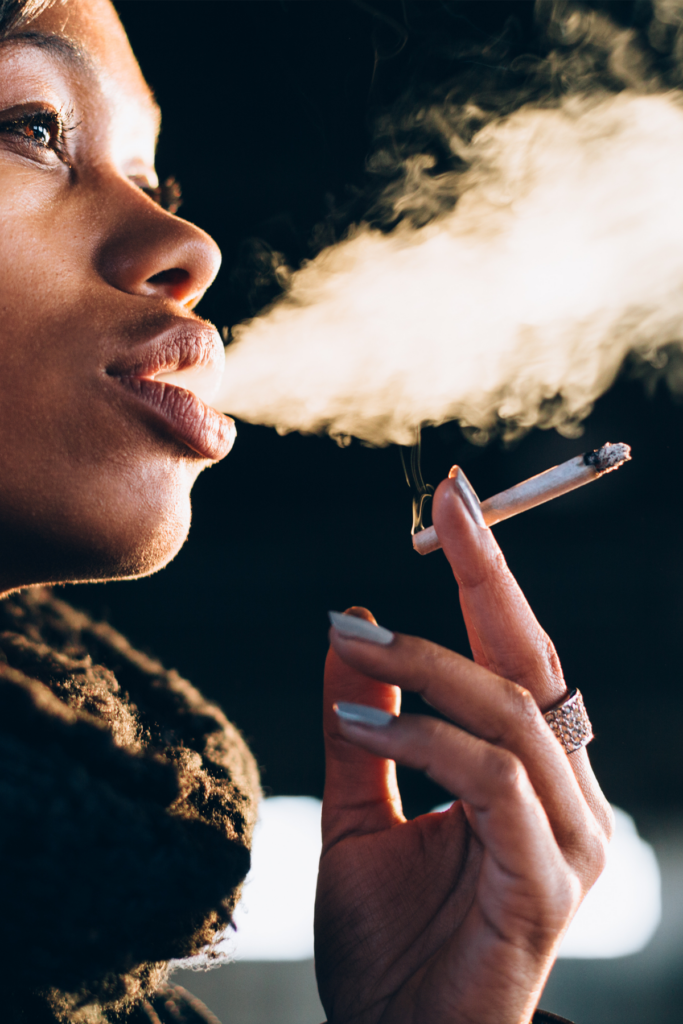 OUR TEAM
CAN SOLVE
EVERYTHING
Utilizing very advanced A.I. stuff we turn big bags of weed into little bags of weed… but with your brand on it.