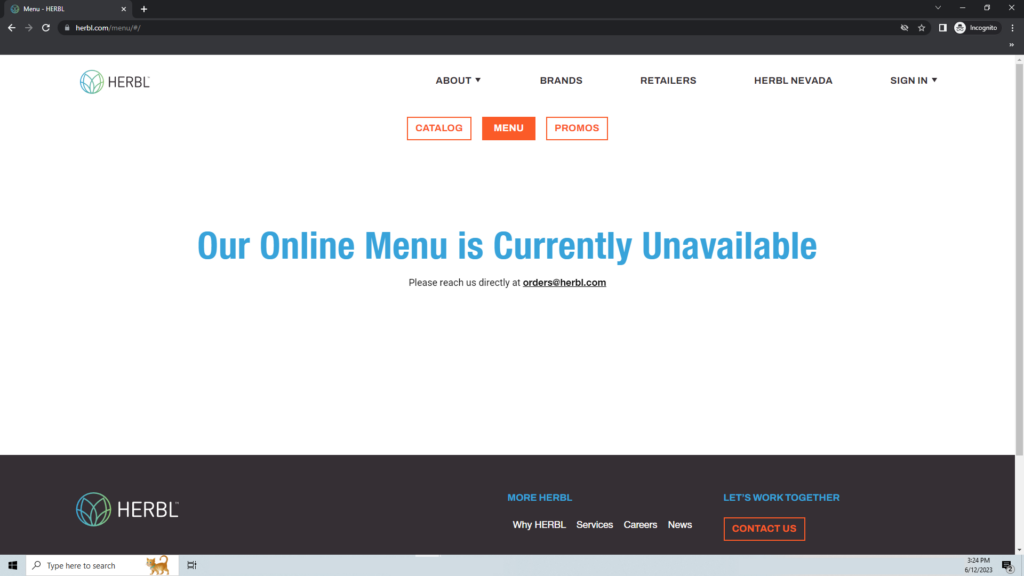 What can we learn from this? Didn't NABIS already do this like two years ago and regroup and recover? Will HERBL recover or is it really over?


A bunch of California brands that used to work with Herbl recently called on retailers to stop paying the distributor. Basically, they don't think Herbl, which used to be a big player in the legal California market, can make it anymore.
On Friday, the CFO of Coastal Sun Farm's parent company took to LinkedIn and said that Herbl was going through a "meltdown." He mentioned that partner brands haven't been paid in weeks, and a bunch of employees got laid off on Friday.
There was a report on Thursday from WeedWeek saying that brands were leaving Herbl, but it wasn't clear what was happening at the distributor.
The CFO, Darren Story, wrote in all caps that no brand should go under just because they didn't get paid for their products that were sold! He asked retailers to stop paying Herbl until they can be sure that the brands will get compensated somehow.
In an interview, Story said that the brands have been working together and they believe that Herbl owes them collectively between $10 million and $19 million.
Herbl executives didn't want to comment on this story, but someone who knows about the situation at the company said a few things:
The reason brands weren't getting paid by Herbl was because dispensaries were slow or not paying them.
A lot of big dispensary groups are really late in paying their distributors or brands.
Brand executives who think Herbl used the money they owed to brands to fund their operations just don't understand how money and goods flow in a supply chain.
Herbl is owed around $12 million, with about $7 million of that being seriously overdue. The company owes less to brands than it's owed by dispensaries.
Herbl has five years of audited financials, which is something not many companies in the industry can boast about.
Story's post on LinkedIn mentioned other companies that have left Herbl, like B&R Supply (Cosmic Fog and Kinda High), Bear Humboldt, Henry's Original, Coastal Sun Farm, Ciencia Labs (brands include Dreamt and Luchador), accessories maker Revelry Supply, Posibl, Big Pete's Treats, and Garden Society. He got their permission to mention them.
Story said that all the brands are trying to find a way forward with the least amount of pain and suffering. Despite the obvious challenges, he's more hopeful about the industry's future now that the experience has brought the brands closer together.
"There are going to be many different business models, and not all of them will succeed." He thinks Herbl's CEO, Mike Beaudry, took a big swing but ended up striking out.
Rob Crossley, CEO of B & R Labs, said that they partnered with Herbl last September and saw their number of retailers triple to about 350. Cosmic High, their brand, was the third biggest one distributed by Herbl.
About seven weeks ago, Crossley got a call from a Herbl executive saying they were facing a "minor cash crunch" and would be a few days late in making payments. Later, he found out that the company had been hit by changes in California's tax structure, and they were doing their best to raise capital.
The person familiar with Herbl's situation said that the company wasn't able to raise capital…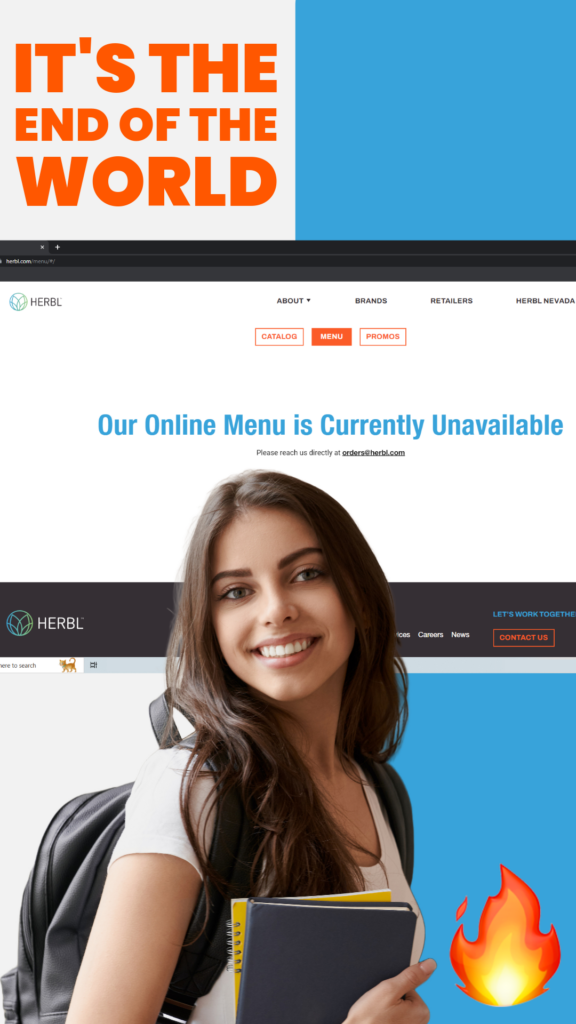 Looks like NABIS is about to get even bigger…